Tickets
Tickets are now on sale for TIME:SPANS 2021. Visit our Program Page for specific concert links.

Ticket Prices
$20 General Admission // $10 Student/Senior Admission*
$70 Festival Pass (includes access to all concerts in the TIME SPANS Festival)*
Tickets will be sold online via Eventbrite and at the door of every concert with the prices above. Only credit card and exact cash accepted.
Per our 2021 COVID Safety Protocols, we will be at 50% capacity for ALL festival concerts with CDC recommended spacing (6 ft) between seats.
Please see our ticket policies below:
If you have purchased a student ticket and will be attending in person, we will be checking for student IDs at the door.
A ticket presented and used for admission cannot be used again unless you have a TIME SPANS Festival Pass.
Tickets will be available HERE for individual concerts and HERE for festival passes on August 1, 2021.
Per our 2021 COVID Safety Protocols, all TIME:SPANS 2021 attendees will be asked to show vaccination cards at the door. Attendees will also be expected to wear masks during the entirety of their stay in The DiMenna Center. Masks should be worn correctly covering the mouth and nose at all times.
Volunteer
To volunteer at the TIME SPANS Festival, please email volunteer@timespans.org.
Press
For press packages and press tickets, please email press@timespans.org.
About the Earle Brown Music Foundation
The Earle Brown Music Foundation Charitable Trust is a 501c3 Private Foundation.
Team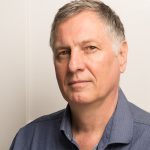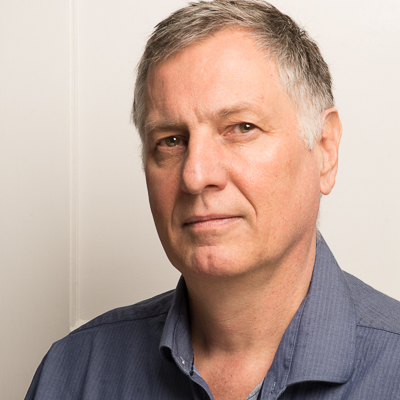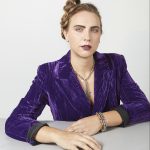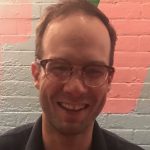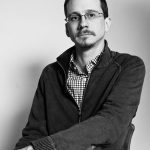 Burke Brown
Lighting Designer