Tickets
Ticket Prices
$20 General Admission // $10 Student/Senior Admission
Tickets will be sold online via Eventbrite and at the door of every concert with the prices above. Only credit cards and exact cash accepted.

Please see our ticket policies below:
If you have purchased a student ticket and will be attending in person, we will be checking for student IDs at the door.
A ticket presented and used for admission cannot be used again unless you have a TIME:SPANS Festival Pass.
Parking at DiMenna
24-hr, paid parking is available near The DiMenna Center for Classical Music at 452 W 37th Street (corner of 37th Street and 9th Ave). Check with DiMenna Staff at front desk for validation of ticket and a $40 discount.
Volunteer
To volunteer at the TIME SPANS Festival, please email volunteer@timespans.org.
Press
For press packages and press tickets, please email press@timespans.org.
About the Earle Brown Music Foundation
The Earle Brown Music Foundation Charitable Trust is a 501c3 Private Foundation.
Team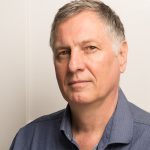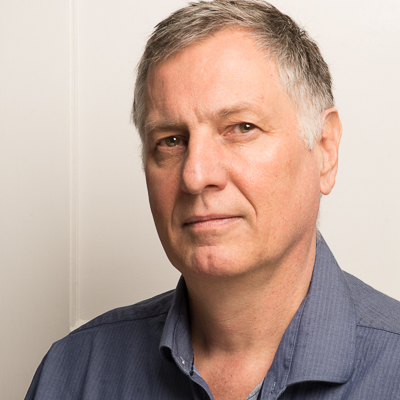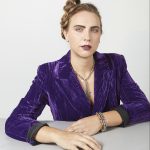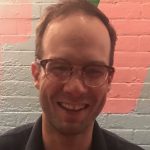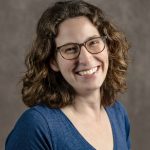 Carly Levin
Production Manager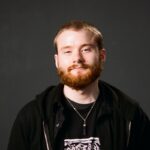 Chris Griswold
Assistant Production Manager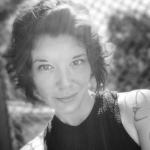 Abigail Sarah Hoke-Brady
Lighting Designer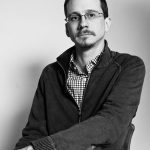 Burke Brown
Associate Lighting Designer