Tickets
The Earle Brown Music Foundation (EBMF) regrets to announce the cancellation of TIME:SPANS 2020, originally scheduled for August 9-20 at the DiMenna Center for Classical Music in New York City. TIME:SPANS will not present any public events in 2020, but instead will either produce video and audio recordings as outlined below or postpone concerts to 2021. The video release schedule will be announced soon!

Ticket Prices
$20 General Admission // $10 Student/Senior Admission
$70 Festival Pass (includes access to all concerts in the TIME SPANS Festival)
Tickets will be sold at the door of every concert with the prices above. Only credit card and cash accepted.
Please see our ticket policies below:
If you have purchased a student ticket, we will be checking for student IDs at the door.
A ticket presented and used for admission cannot be used again unless you have a TIME SPANS Festival Pass.
Tickets are available HERE for individual concerts and HERE for festival passes as of July 1, 2020.
Volunteer
To volunteer at the TIME SPANS Festival, please email volunteer@timespans.org.
press
For press packages and press tickets, please email press@timespans.org.
About the Earle Brown Music Foundation
The Earle Brown Music Foundation Charitable Trust is a 501©3 Private Foundation.
Team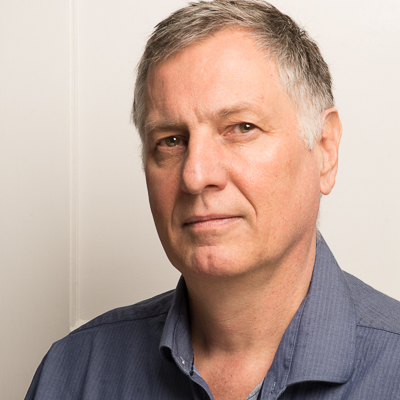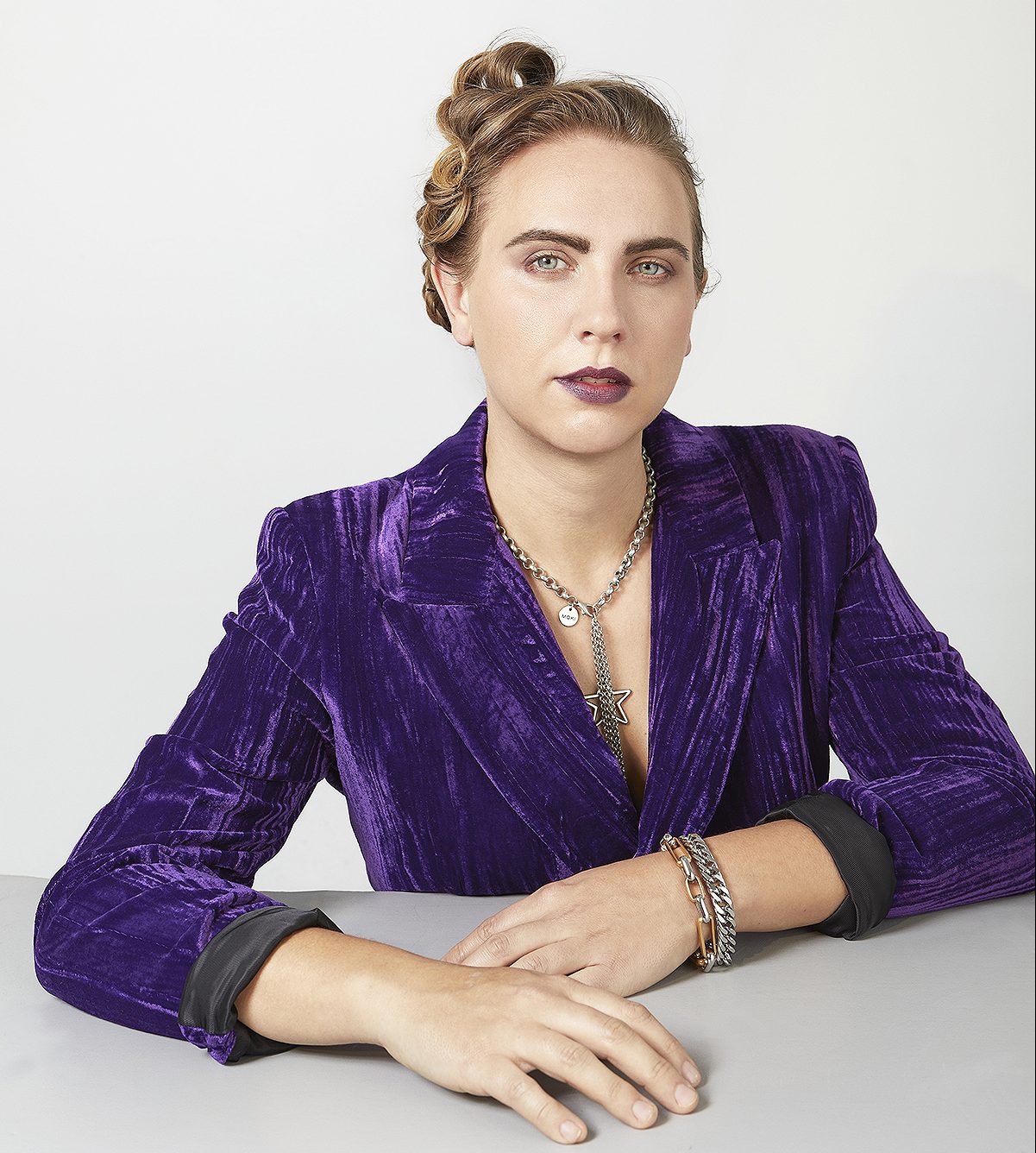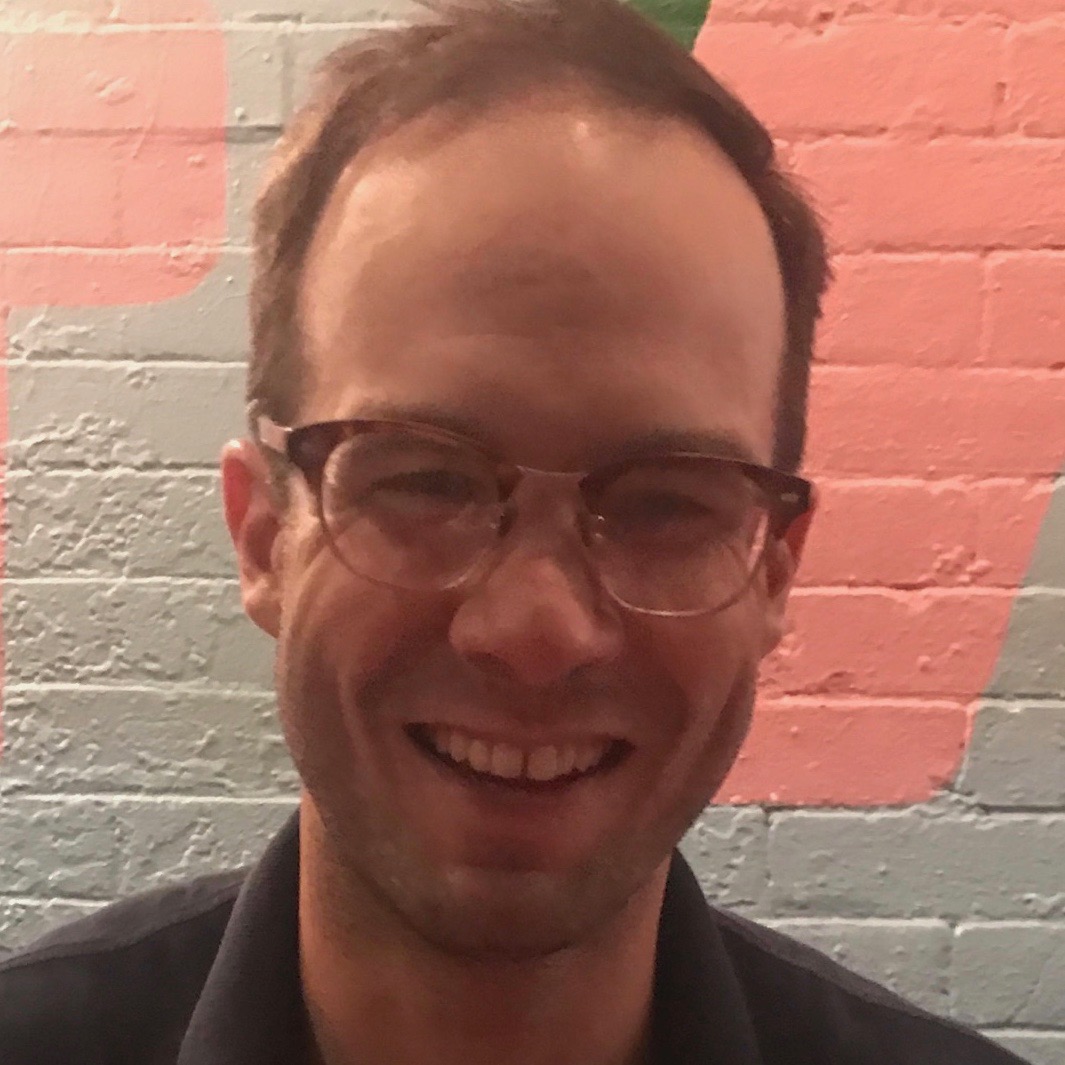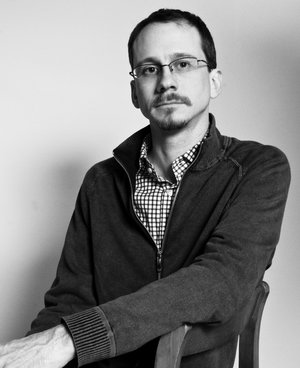 Burke Brown
Lighting Designer